Tonight marks the first time in his professional career that Cliff Lee will pitch for a team not named the Cleveland Indians. That's good news for him, as he goes from one of the most putrid teams in baseball to the
World Fucking Champions
. Good deal for him and us.
Of course, we all know the
the reasons why Cliff Lee is awesome
, but here's another one for you: The man has two first names. So in honor of this fact, here's a list right off the top of my head of famously awesome Cliffs and Lees, just to prove how awesome his name really is.
Cliff Huxtable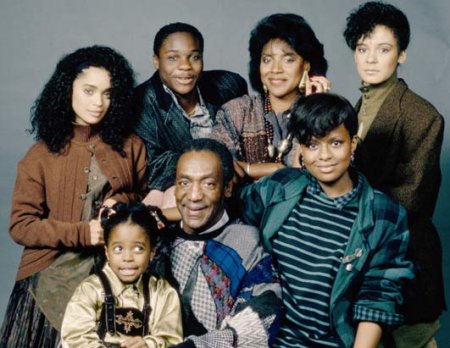 How could I not start with Dr. Huxtable? Portrayed by Philadelphia's own Bill Cosby, Cliff Huxtable, the star of the Cosby Show, was the coolest Dr./father on the planet. Sure, his son was dyslexic and his daughter a whore who ran off with a sailor, but there wasn't a smoother, funnier father figure on TV. The Cosby Show was fantastic, and I still watch reruns of it from time to time.
Bruce Lee
Kung-Fu is awesome, no matter how cheesy the movies may be, and Bruce Lee is the original Kung-Fu gangsta. Just watch one of his movies and try not to enjoy it. That man kicked some serious ass. And he even fought Kareem Abdul-Jabbar.
Cliff Clavin
Cheers is easily one of the best shows of all time, and a big reason is everybody's favorite mailman. Cliff Clavin played one of the funniest supporting roles ever and was easily my favorite character on the show. While Norm got all the love, Cliff made me almost piss my pants on many occasions. The highlight, without question, was his appearance on Jeopardy.
Stan Lee
The godfather of comic books, Stan Lee is responsible for many of the greats: Spiderman, the Fantastic Four, X-Men, Iron Man, the Incredible Hulk just to name a few. If you're a fan of comic books or comic book movies, you can thank Stan Lee. He also made a cameo in Mallrats, one of my favorite movies.
Clifford the Big Red Dog
I love dogs, and there's not many more famous ones than Clifford the Big Red Dog (OK, there is, like Snoopy and Lassie and Rin Tin Tin and Hooch and Beethoven but cut me a break). I'm pretty sure every kid in my generation grew up reading Clifford the Big Red Dog, either voluntarily or having it read in class by teachers or librarians. And frankly, that shit was entertaining. Speaking of shit, how big a load do you think Clifford took when he had to go number 2? And did his owners clean it up? How? With a forklift? A bulldozer? These are the type of things I think about. I may have some mental problems.
Lee Harvey Oswald
Perhaps the most famous Lee to ever live, the man charged with killing JFK. While conspiracies abound, Lee Harvey Oswald is the only known shooter in the only Catholic president's assassination, but no one believes this to be true. Either way, the guy shoots people. Moral of the story: Don't mess with a guy named Lee (unless he's handcuffed by police — I hear that's a good time to shoot a guy named Lee).