Well, at least they did this weekend. It all started on Saturday when Pat Gillick's HUGE trade acquisition
Joe Blanton was pretty awesome
, scattering four hits and one run over seven innings for his first win as a Phillie. It was a delicious performance.
To make fat men around the country rejoice even more,
recent minor league sensation Brett Myers
was
very solid last night
, on national television no less!, against Poopholes and his mates, surrendering just four hits and two runs through six. Myers didn't get the win, but he also didn't get a loss. That's two games in a row now with no loss for Brett. He must be back.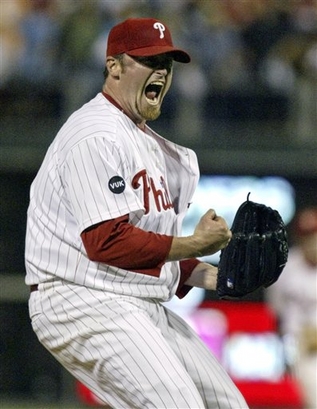 The real question, what did the Phils do to get these two portly pitchers back on track? Here's some proposed incentives that may have been laid out for Myers and Blanton:
1. A spot in the
Double Stuff Racing League
, taking on the likes of Peyton and Eli Manning in a quarterback vs. pitcher team dual.
2.
Free pizza
.
3. Lifetime entry to the Wing Bowl.
4.
This
5. The Old 96er.
6. A week to hang out with
this guy
, so they don't look so big.
7. Cheesesteaks. Lots and lots of cheesesteaks.
8. Baby oil.
9. Charles Barkley's home exercise routine.
10. Kris Benson's wife.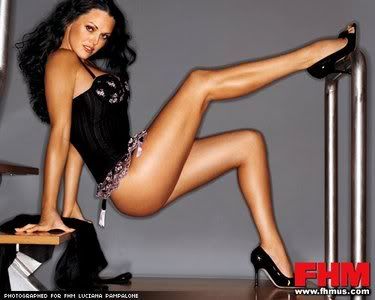 Just Google her people.
Also, Shane Victorino is clutch. And he should have started yesterday anyway. The Phils have off today.