This is how I feel at this moment.
The Eagles need a wide receiver. A number 1 guy would be great but I would settle for a legit number 2 with height.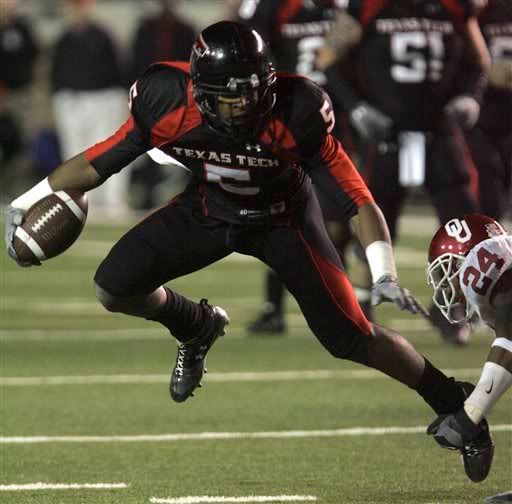 I would say the Eagles also need a running back with some size and power but everyone knows that they wouldn't use him anyway.
I would also say that the Eagles need a fullback but maybe instead of not resigning Runyan or Tra Thomas they could turn one of them into a fullback. Or possibly Trevor Laws or even Lorenzo Booker.
ESPN is starting to make me want to set fire to my television. I swear I heard about A RUMOR of Gruden replacing Weiss at Notre Dame three times within a half hour this morning. The Notre Dame AD was saying the RUMOR was an outright lie. If it is not true, don't report it in the first place. Just give me highlights.
I'm going to the Flyers game tonight and I wouldn't mind seeing Danny Briere play.
Larry Johnson Sr should be named Joe Pa's successor.
I also hate Lance Armstrong.
Anyone who thinks that we are all going to die because of who new president is should probably lead the way and kill themselves first. I'll just sit tight and wait it out.
Penn St. beat Michigan in basketball last night. Jamelle Cornley is a pretty decent player. If he was three inches taller, he could be a first round draft pick. After seven games, the Lions are 4-3 in the Big Ten. Thats pretty impressive for those guys.