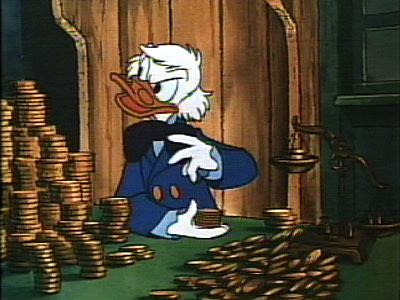 I know over the past few days here the posts haven't been particularly upbeat. This in no way is a reflection of my views toward the holiday season, believe me. I love Christmas. It's a great holiday and gives me some much coveted time off from work.
So to show my sincere happiness for this time of the year, I'd just like to remind all the Philadelphia faithful out there that yes, the Philadelphia Phillies are the
World Fucking Champions
!
I couldn't have asked for a better Christmas present.
My posts from the happiest moment of my life can be found
here
and
here
. Read them over again. Relive the excitement all over again because for the Philadelphians out there my age and younger, we'll always savor that first championship.
Merry Christmas everyone.